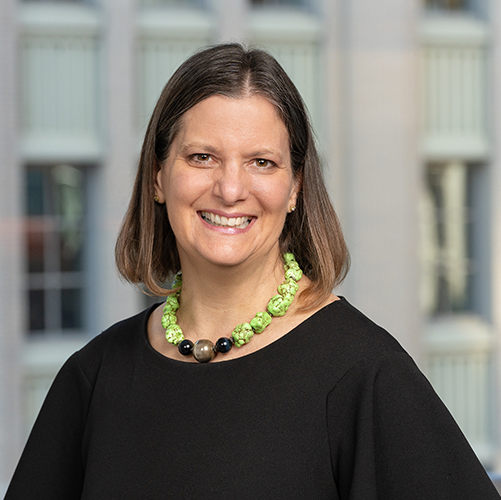 Senior Director, Operations

Annette Fowler, M.S., NEFE's senior director of Operations, leads the planning, direction and oversight of a broad range of service functions, including human resources, information technology, risk management, and office operations.
Annette started with NEFE in 2015 as the director of eLearning, was promoted to managing director of technology three years later and became senior director in January 2021. She has over 30 years of experience in operations, information technology, business analysis and project management. Her career accomplishments include over a hundred website redesign projects, operational and technical transformations of nonprofit and higher education organizations and becoming an early adopter of internet business applications.
Annette holds a master's of science degree in management and organization (enterprise technology) from the University of Colorado Denver and earned her bachelor's degree from the College of William and Mary. She was a former board member for Tech4Good Denver, an educational nonprofit organization. In her free time, Annette enjoys spending time with her husband and two grown children. She likes to hike, travel, sew, watch movies and is a black belt in taekwondo.