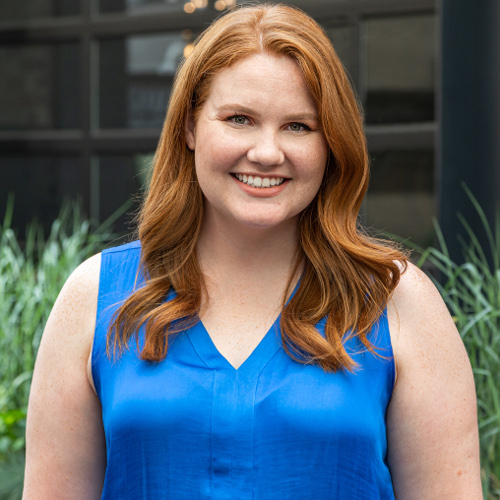 Sarah Volk serves as manager, research for the National Endowment for Financial Education (NEFE). She joined the NEFE programs team in November 2018.
Volk earned a bachelor's degree in economics from the University of Michigan in Ann Arbor. Her background is in education and socioeconomic inequality. She first became interested in financial education after taking a course on personal finance as an undergraduate student that used NEFE's CashCourse program.
Volk is originally from Indianapolis, and in her free time she enjoys painting, hiking and cheering on the Michigan Wolverines basketball team.