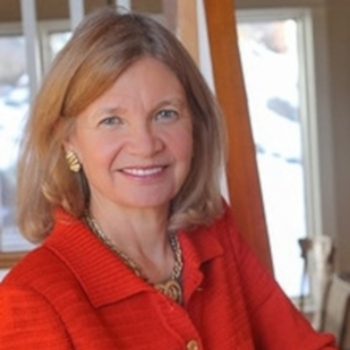 President and CEO, retired
National Multiple Sclerosis Society

Joyce Nelson worked for the National Multiple Sclerosis Society for 28 years, serving as President and CEO from 2004 until her retirement in 2011. With over $200 million in annual income, 1400 employees, 400,000 volunteers and 50 chapter and branch locations, the National Multiple Sclerosis Society is one of the largest national voluntary health agencies in the nation. During her tenure as CEO Joyce also served on the board of the London-based MS International Federation, whose purpose is to coordinate the activities of MS societies in more than 80 nations around the world.

Joyce joined the Blackbaud Board of Directors in 2012 and serves on the Compensation and Nominating/Governance committees. Blackbaud is the world's leading cloud software company powering social good.

Joyce is a graduate of North Park University in Chicago where she was recognized for her accomplishments with the awarding of an honorary doctorate in 2006. She also received the school's Distinguished Alumni Award in 2012. Joyce joined the NEFE board in 2017.