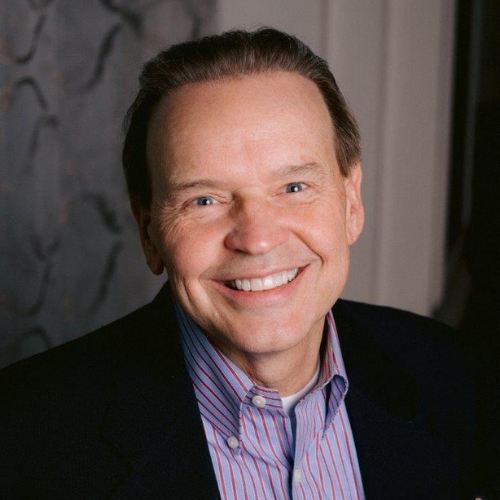 Brent Neiser is special advisor, external affairs for the National Endowment for Financial Education (NEFE), where his work includes coordinating strategic intelligence and developing financial education initiatives through unique collaborations with nonprofit organizations and foundations nationwide.
Neiser directed NEFE's research-based think tank on retirement income planning and management, which resulted in the creation of several consumer websites. He also helped develop the website for CashCourse, NEFE's college program. Neiser provides public policy work for NEFE, including testifying before Congress, and has worked with executive agencies such as President Barack Obama's Advisory Councils on Financial Capability and President George W. Bush's Advisory Council on Financial Literacy.
Neiser serves as an advisory committee member of the Consumer Financial Protection Bureau (CFPB), where he is chair of the Consumer Advisory Board. He also is an advisor to Sesame Workshop on financial education. Neiser served as executive director of the Institute of Certified Financial Planners, now the Financial Planning Association. He won the Financial Planning Association's Heart of Financial Planning Award in 2010. Next Avenue named him a Top 50 Influencer in Aging for 2017.
Neiser has received the executive scholar certificate through the Kellogg School of Management at Northwestern University, and is a graduate of the Executive Program for Nonprofit Leaders at Stanford University School of Business Center for Social Innovation. He was a national Coro Foundation public affairs fellow, which included working with The Walt Disney Company. He holds a master's degree in global studies from the University of Denver, an MBA from the University of Louisville, a master's in urban studies from Occidental College and a bachelor's in public affairs from George Washington University. He attended the Commonfund Endowment Institute at Yale School of Management. He also is a Certified Financial Planner™ (CFP®), and an Accredited Financial Counselor (AFC®).
Neiser has appeared on NBC's "Today" and PBS' "PBS NewsHour" and "Nightly Business Report," as well as on ABC, MSNBC, CNBC and CNN. He has been quoted in newspapers and magazines, including the New York Times, the Washington Post and the Wall Street Journal. He has spoken before business, nonprofit, education and advocacy organizations, including Organization for Economic Cooperation and Development international conferences in Rio de Janeiro, Brazil, and Washington, D.C.; and Asia-Pacific financial literacy summits in Seoul, South Korea, and Beijing.
Neiser is a member of the National Academy of Social Insurance and former chair and gubernatorial appointee of the Colorado Council of Advisors on Consumer Credit. He serves as chair of the City of Greenwood Village, Colorado, parks, trails and recreation commission; is an economic opportunity committee member of the ($820 million) Denver Foundation, and is a former board member of the Young Americans Bank.