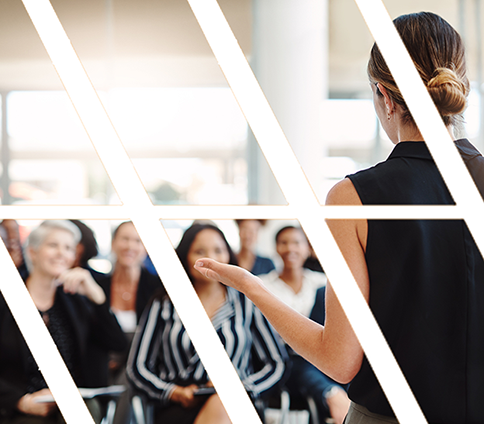 Everyone Deserves Financial Education
The National Endowment for Financial Education (NEFE) champions effective financial education. We are the independent, centralizing voice providing leadership, research and collaboration to advance financial well-being.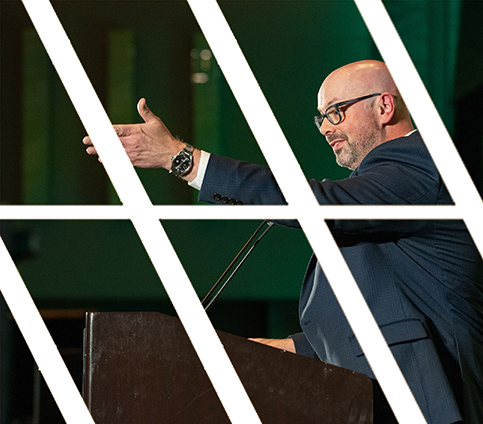 Impact
Explore NEFE's Work and Impact in 2023
As NEFE evolves, both operationally and in how we serve our field, we will share our progress and track our work for accountability. By leading and encouraging best practices and knowledge sharing, we are committed to improving the effectiveness of financial education approaches and mitigating systemic factors which affect financial well-being.