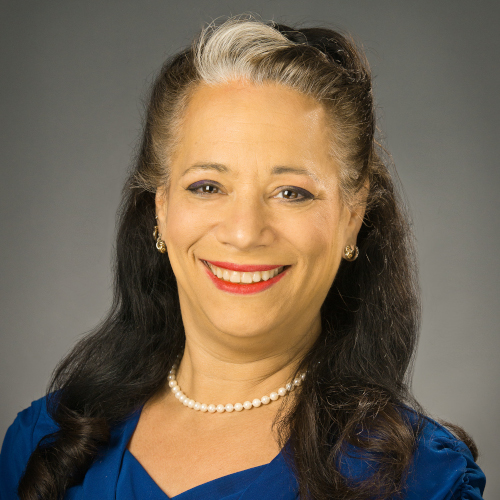 Vice Provost for Enrollment
University of North Carolina at Chapel Hill
Rachelle Feldman is associate provost and director of financial aid at the University of North Carolina at Chapel Hill. A native of Washington, D.C., she spent most of her adult life in Berkeley, Calif., where, after an all-too-brief modern dance career, she entered the always dynamic and fascinating world of financial aid at the University of California, Berkeley, eventually earning the role of director. While at Berkeley, she developed and implemented BEAR$ for Student Success—a peer-led financial wellness initiative for undergraduate and graduate students. Feldman co-founded and co-led the University of California's system-wide Financial Aid Leadership Institute and developed and implemented UC Berkeley's Middle Class Access Plan.
Feldman currently holds several national leadership positions, including chair of the Coalition of University State Aid Administrators, national board member of the National Association of Student Financial Aid Administrators (NASFAA), and executive board member of the Higher Education Loan Coalition. She regularly advocates for students at the national level and is passionate about access to higher education and giving all students the full experience and preparation they need to live successful, fulfilling lives after graduation. Feldman joined the NEFE Board of Trustees in 2019.