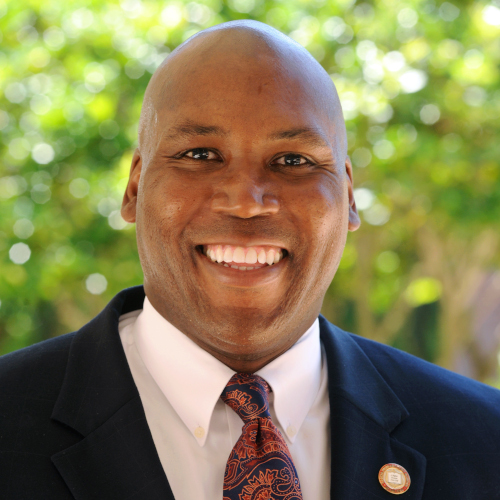 Head of School
Tampa Preparatory School
Kevin Plummer became the seventh head of Tampa Preparatory School in July 2007. Plummer and his wife moved from the Philadelphia area where he was the middle school head at Chestnut Hill Academy. Plummer is a 1989 graduate of Colby College where he was named a lacrosse-All American. He was awarded the highly competitive and prestigious Klingenstein Fellowship at the Teachers College of Columbia University, where he received a master's degree in education administration in 1999.
Plummer is very involved in the Tampa community where he serves on the executive steering committee of the Friends of the Riverwalk, is a board member for Creative Tampa Bay, and is a trustee of the Boys and Girls Club. Recently he was elected to the board of the Florida Council of Independent Schools and was named as a board member of the Secondary School Admission Test Board (SSATB). Previously he served as president of the Bay Area Association of Independent Schools. Plummer and his wife have a daughter. Plummer joined the NEFE Board of Trustees in 2016.