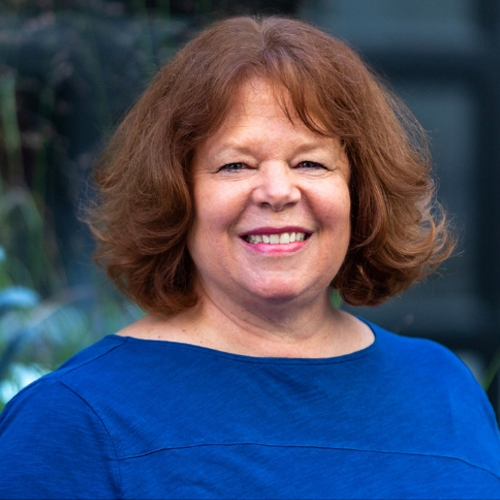 Manager, Institute Administration

Lanell Daniel-Knight is the NEFE Institute's administration manager, assisting with its day-to-day internal operations, including scheduling and project management.
Lanell joined NEFE in 2003 and spent a majority of her time working with the organization's curricula programs. She has spent more than three decades working with a range of nonprofits throughout Colorado.
Lanell is a native of Denver and attended the University of Colorado-Boulder for liberal arts and the Colorado Institute of Art for graphic design. In her free time, she has a passion and interest in nature and takes photographs while going birding and hiking.