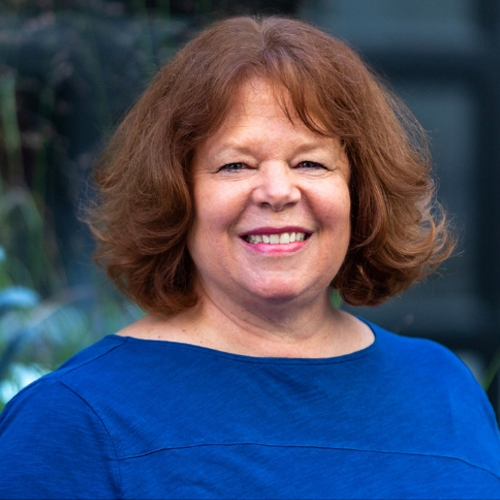 Manager, Institute Administration

Lanell Daniel-Knight, NEFE"s administration manager, Insights, assists with the ongoing transition of NEFE's organizational structure, as well as the management and retirement of NEFE's financial education curriculum.
Lanell joined NEFE in 2003 and has spent more than three decades working with a range of nonprofits throughout Colorado.
Lanell is a native of Denver and attended the University of Colorado-Boulder for liberal arts and the Colorado Institute of Art for graphic design. In her free time, she has a passion and interest in nature and takes photographs while going birding and hiking.