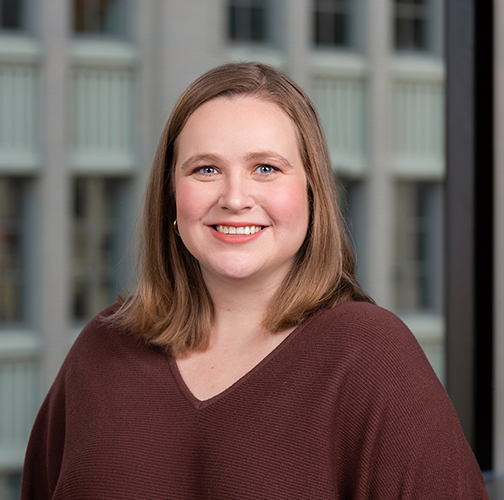 Manager, Grants and Research Projects

Lauren Lecy serves as the NEFE Institute's grants & research projects manager. In her role, she facilitates the organization's research grantmaking process and cultivates strong relationships with prospective and current grantees. She also assists with project management related for the Research team.
Prior to joining NEFE in 2022, Lauren worked at Great Outdoors Colorado in various communications and operations roles. During her time there, she developed a passion for philanthropy and grantmaking and is excited to continue that work at NEFE.
Lauren received her bachelor's degree in strategic communication from the University of Colorado Boulder and completed a Spanish language study abroad program at the University of Alicante in Spain. She lives in the mountains of Bailey, Colorado with her partner and two dogs. In her free time, she enjoys hiking, skiing, cooking, and traveling as much as possible.