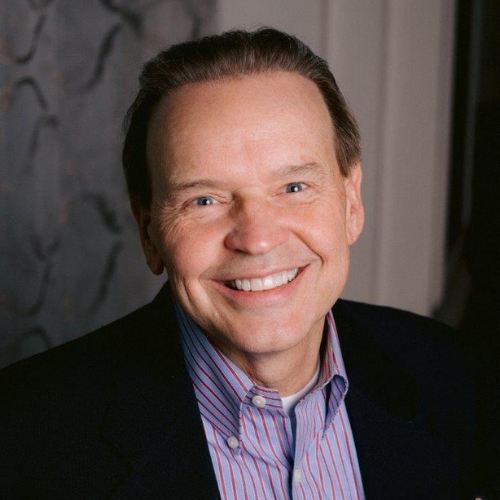 DENVER—The Consumer Financial Protection Bureau (CFPB) has announced the appointment of Brent Neiser, CFP®, senior director with the National Endowment for Financial Education (NEFE) as one of six new consumer experts from outside the federal government to its Consumer Advisory Board.
The Board provides advice to CFPB leadership on a broad range of consumer financial issues and emerging market trends. New members to the Consumer Advisory Board will serve three-year terms.
"It's a great honor to help Americans with personal financial challenges and opportunities on a national scale. I look forward to working with a diverse group of national experts to advise CFPB leadership on consumer protection, financial services, community development, and emerging issues and trends," says Neiser.
The Dodd-Frank Wall Street Reform and Consumer Protection Act charges the CFPB with establishing a Consumer Advisory Board to advise and consult on a variety of consumer financial issues.
"The Consumer Advisory Board plays an important role making sure that we are hearing from a wide array of perspectives in the consumer financial marketplace," says CFPB director Richard Cordray. "The new additions are experts in their fields and I look forward to working with all of them to help consumers."
For more on the Consumer Advisory Board, visit https://www.consumerfinance.gov/about-us/newsroom/cfpb-announces-new-advisory-board-and-council-members/
About the Consumer Financial Protection Bureau<//h2>
The Consumer Financial Protection Bureau is a 21st century agency that helps consumer finance markets work by making rules more effective, by consistently and fairly enforcing those rules, and by empowering consumers to take more control over their economic lives. For more information, visit www.consumerfinance.gov.