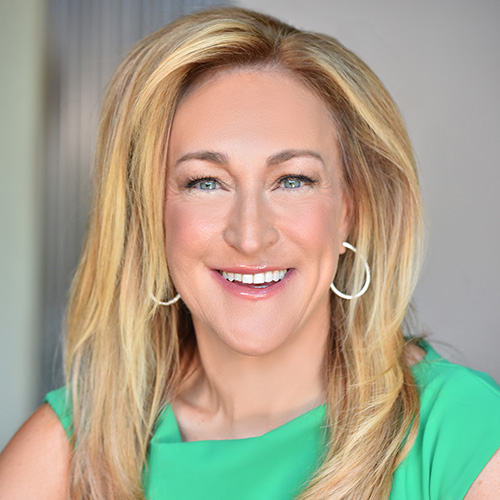 Trustee
San Francisco, CA
Founder and Managing Partner
Chequers Financial Management
Megan Gorman is the founder and managing partner of Chequers Financial Management, a female-owned high net worth tax and financial planning firm in San Francisco. Gorman's clientele ranges from entrepreneurs to corporate executives to inherited family wealth. An attorney by training, she is passionate about the problem-solving required to work in the world of complex financial planning.
Gorman is a senior contributor at Forbes and writes on personal finance and income tax. She is frequently quoted across prominent financial media outlets, including the Wall Street Journal, the Washington Post, CNBC and US News. Gorman also speaks on topics including taxes, retirement and estate planning. Her recent engagements include Schwab Impact, Tory Burch Foundation, Chief and Better Place Forests. She can be heard weekly on the panel of the "Money Tree Investing Podcast" discussing trending topics in the investment world. She also appears regularly on WealthManagement.com's "Celebrity Estates: Wills of the Rich and Famous Podcast" where recent episodes include discussions on the estate plans of Tom Petty, Prince and Luke Perry.
Gorman spent the first part of her career as a vice president at Ayco, a Goldman Sachs Company and BNY Mellon Wealth Management. She has a bachelor's degree in history from Bryn Mawr College and a JD from Rutgers School of Law. Gorman currently serves on the Rutgers Law School Alumni Board. She will be an adjunct professor of law in Spring 2021 at Golden Gate School of Law.