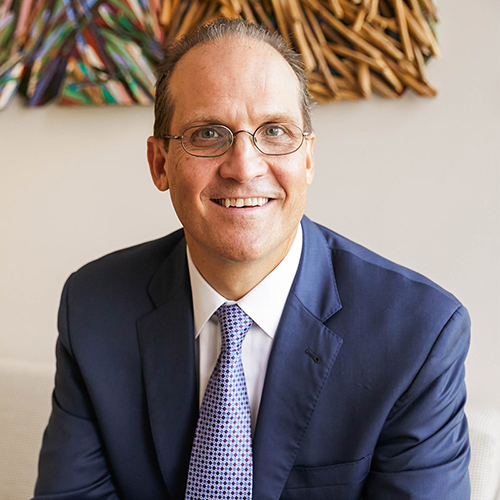 Senior Vice President and Private Wealth Advisor
Capital Group Private Client Services
Bob Lewis is a senior vice president and private wealth advisor for Capital Group Private Client Services, helping individuals and multi-generational families achieve their financial objectives during their lifetimes while stewarding their wealth for future generations. He assists clients who have a wide range of complex financial issues and challenges, with the goal of helping them make decisions more easily and with greater confidence. Prior to Capital Group, Lewis was a financial advisor at Bernstein Global Wealth Management. He also held roles at Intergraph Corporation and the U.S. subsidiary of Asahi Chemical of Japan. Lewis earned an MBA at Northeastern University in Boston, and a Bachelor of Science from Colby College in Maine. He lives and works in Florida, although he serves clients throughout the U.S. and overseas.