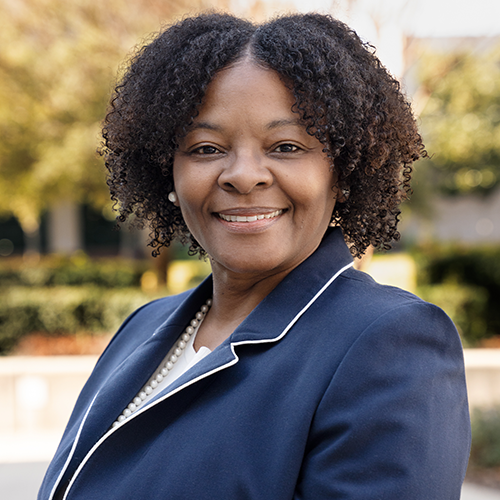 Vice President and Chief Human Resources Officer
Cornell University
Christine D. Lovely, a talented lawyer turned higher-education leader with extensive experience in delivering human resources (HR) services and leading organizations through change, began her appointment as vice president and chief HR officer at Cornell University in August 2022. Her portfolio includes oversight of the HR function, the Department of Inclusion and Belonging, and the Office of Institutional Equity and Title IX. Prior to joining Cornell, Lovely was associate vice chancellor and chief HR officer at the University of California, Davis. Responsible for the central HR teams on both the UC Davis and UC Davis Health campuses, her focus was on building a customer service-oriented people and culture unit that prioritizes the employee experience, transparency, and diversity, equity, inclusion and belonging initiatives.
Before joining UC Davis, Lovely was vice president for HR at California State University, Sacramento. She previously worked for the Sacramento County Office of Education as associate general counsel; the Public Employment Relations Board as a California Governor-appointed legal advisor; and was in private law practice for over 10 years, representing school districts and community college districts throughout California.
She began her appointment as an at-large board member of College and the University Professional Association for Human Resources (CUPA-HR) in 2022. Before her move to New York, Lovely served on boards for the Sacramento Black Chamber of Commerce, the Greater Sacramento Urban League, and as board president of the CUPA-HR Northern and Central California Chapter. She received a Bachelor of Arts in mass communication from the University of California, Berkeley, and a Juris Doctorate from the UC Davis School of Law.