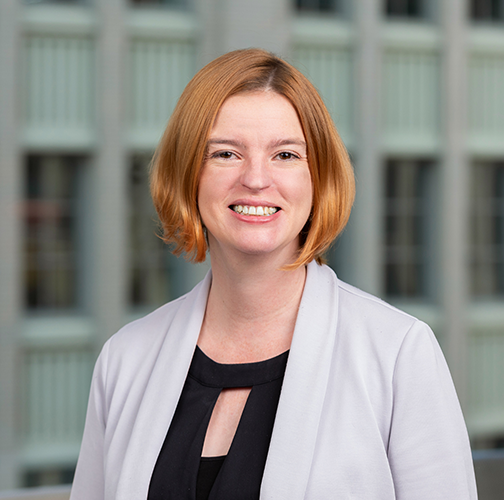 Manager, Policy and Advocacy

Emma Donahue, the NEFE Institute's manager of Policy and Advocacy, focuses on advancing NEFE's policies around K-12 financial education mandates. She works on tracking legislation nationally and expanding NEFE's role in this policy area.
Prior to joining NEFE, Emma worked with candidates and organizations across Colorado, including high-profile legislative, city council, and state-level candidates. Her recent experience includes working on election reforms, such as ranked choice voting implementation in Colorado.
Emma received her bachelor's and master's degree in public policy and political science from the University of Denver. When she isn't working, she enjoys hiking with her husband and adorable black lab. She has served on several youth leadership boards and enjoys being active in her community.