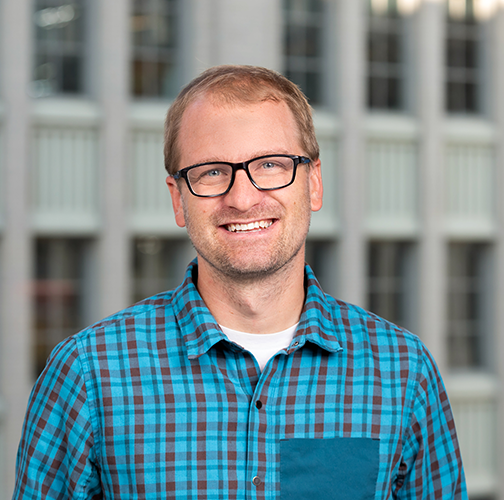 Director, Strategic Partnerships

Greg Fischer is the NEFE Institute's director of strategic partnerships, which includes responsibilities related to developing, nurturing, managing, evaluating and expanding partner relationships through various strategies. Through Greg's work, NEFE will expand its research-to-practice laboratory model through national pilot projects.
Greg's background in social impact programs led him to work in the United States, India, Brazil, and the Philippines, as well as directly manage projects in the Middle East, Africa, and Central America. One of his highlights was creating an economic integration program for immigrants and refugees in São Paulo, which led to his election to public office in the city. Most recently, Greg led an 11-person team to conduct outreach and provide community services in rural communities in Colorado to improve overall health and wellbeing.
Greg received his master's degree in international political economy and development from Fordham University and his bachelor's degree in secondary education and history from Augustana College. Away from work, Greg can be found outside the office with his four kids, coaching or playing soccer or mountaineering in Colorado's alpine.