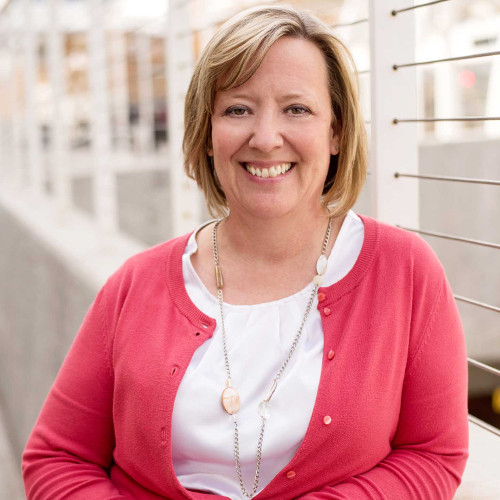 Senior Manager, Technology

Mary Beth Kelley, NEFE's senior manager of technology, is responsible for managing, organizing, administering and troubleshooting internal and external technology leveraged by the organization. She is also responsible for internal IT systems support, security administration and training, and vendor management.
Mary Beth joined NEFE in 2008 as an administrative assistant and expanded her knowledge and experience in technology as a web project manager. Before joining NEFE, she worked as a business analyst for Invesco Mutual Funds for 15 years.
Mary Beth attended Metropolitan State University in Denver. Outside of work, Mary Beth enjoys spending time with her husband, two grown daughters and relishes relaxing while working on crocheting and knitting projects.