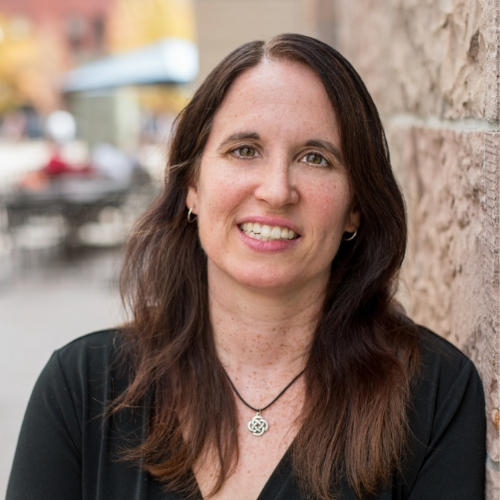 Director, Business Projects

Peggy Muldoon, M.Ed., M.A., AFC®, the NEFE Institute's business projects director, is responsible for managing projects and infrastructure that support the department's operational and mission-centric work. She also serves as the technical manager of the Financial Education Evaluation Toolkit website.
Peggy joined NEFE in 2015, overseeing the Smart About Money consumer website. Her prior experience includes working in higher education administration, where she advised students who wanted to study abroad; international education, where she taught English as a foreign language; and online education, where she implemented content management systems and websites for K-12 school districts.
Peggy earned her M.Ed. in e-learning, technology, and design from Jones International University, a master's degree in international relations from the University of Nottingham and her bachelor's degree in political science from the University of Illinois at Urbana-Champaign. In addition, she earned an Accredited Financial Counselor (AFC®) designation through the Association for Financial Counseling and Planning Education.