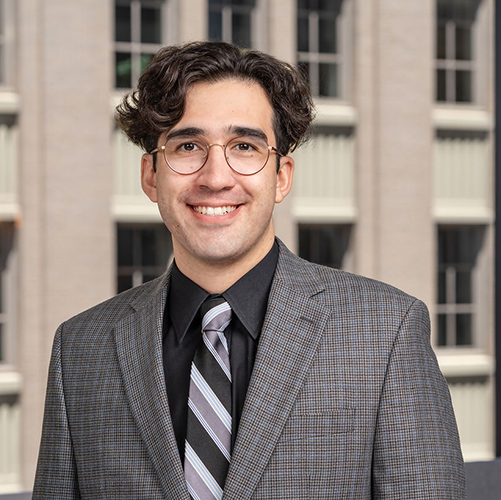 Associate, Marketing and Engagement

Matthew Reyes is the NEFE Institute's Marketing and Engagement associate. In his role, Matthew drives engagement with NEFE's audiences to build community around the importance of effective financial education and the value of high-quality research in financial well-being.
Prior to joining NEFE, Matthew worked as an event marketing intern for GS1. In this role, Matthew gained valuable hands-on experience marketing for global events. The experience that he gained in email, social media and graphic design during his internship has served him well for his position at NEFE.
Matthew earned his bachelor's degree from the University of Pittsburgh in 2021, with a major in marketing and a minor in studio arts. In his free time, Matthew enjoys traveling, photography, digital art and snowboarding. He moved to Denver for this role and is very excited to be in an area where his hobbies can thrive the most.