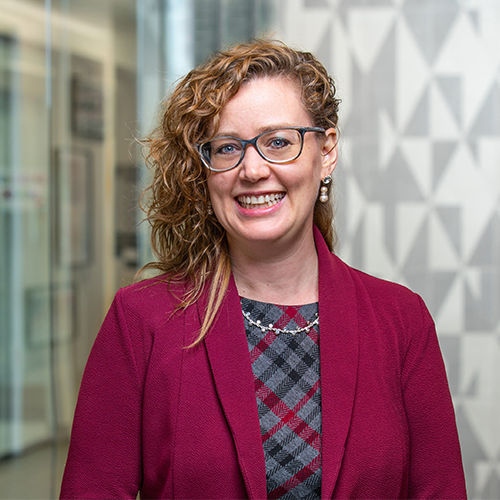 Senior Director and Controller, Accounting

Amarie Söderlind serves as NEFE's senior director and controller of accounting, where she is responsible for conducting, managing and processing the foundation's accounting, tax, and financial management activities. She prepares and analyzes a variety of reporting including financial statements, charitable distribution requirements and investment analysis, as well as the documentation for the annual audit, tax, and budget creation.
Amarie has a passion for helping nonprofits achieve financial sustainability through informed decision making. She has worked in nonprofit administration for more than 20 years careers, working in several aspects of management. Prior to joining NEFE, she was director of finance at the Dairy Arts Center. She has also worked for a variety of organizations large and small, including the Colorado Symphony, Portland Center Stage and Chicago Shakespeare Theater.
Amarie attended Colorado State University for both her master's degree (accounting) and bachelor's degree (business management and public administration). In her spare time, she enjoys cooking with her husband, practicing yoga and comic book activities.