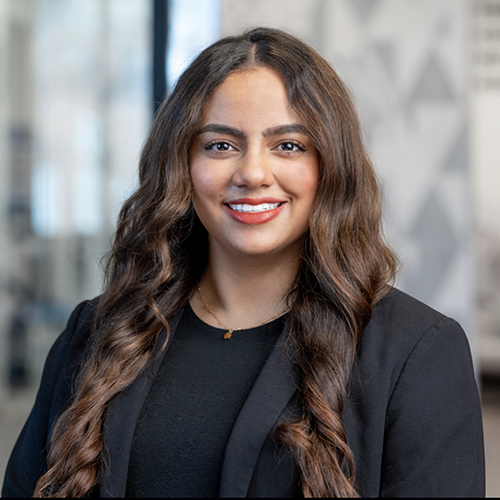 Senior Manager, Marketing and Engagement

Naomi Verdun-Askew is senior manager Marketing and Engagement, focusing on the development and analysis of multimedia content across all the organization's communications channels to inform and support NEFE's overall marketing strategy.
Prior to joining NEFE, Naomi held several marketing and communications positions in humanitarian and nonprofit roles. She is passionate about addressing the racial wealth gap issue through advocacy and data-visualization to create clear calls-to-action via policy reform. In addition, she has been a life-long champion of diversity, equity and inclusion initiatives, and supports NEFE's work in this area.
Naomi received her bachelor's degree in journalism, with a concentration in public relations, from Metropolitan State University of Denver. Her interests outside of work include spending time with her family, traveling and reading.