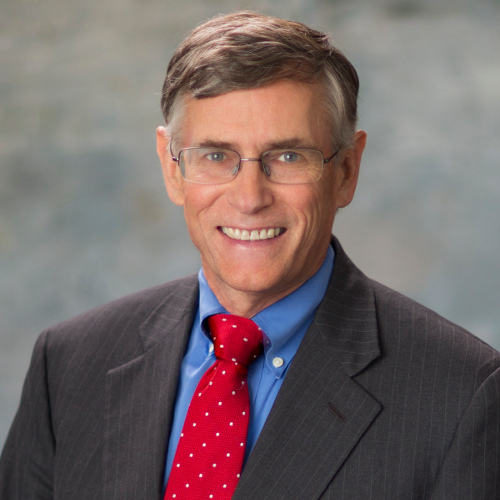 Executive Chairman and CEO, retired
Financial Industry Regulatory Authority
Richard G. Ketchum served as Chief Executive Officer of the Financial Industry Regulatory Authority (FINRA) from 2009 until 2016.  He served as Executive Chairman of FINRA's Board of Governors since 2007.
Prior to joining FINRA, Rick spent five years as the first chief regulatory officer of the New York Stock Exchange. Before that, he led both the National Association of Securities Dealers and The Nasdaq Stock Market. He also served as the director of the Securities and Exchange Commission's division of market regulation.
Rick earned his B.A. from Tufts University and his J.D. from the New York University School of Law. He is a member of the bar in both New York and the District of Columbia. In 2016 the SIFMA Foundation honored him with its Education Champion award.  On the occasion of his retirement, FINRA created The Ketchum Prize in his honor to recognize outstanding service and research to advance investor protection and financial capability in the United States.
Rick joined the NEFE board in 2017.