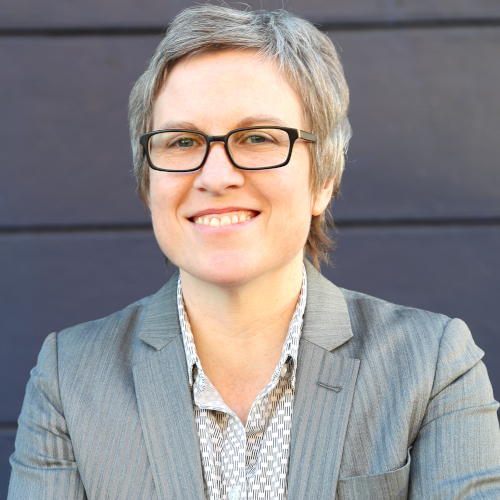 Trustee
San Francisco, CA
CEO and Founder
MyPath

Margaret Libby is the CEO and Founder of MyPath, a national nonprofit that promotes upward economic mobility for low-income working youth. Since her start in January 2007, Margaret has led MyPath's pioneering work to demonstrate the effectiveness of integrating banking, saving and credit-building into youth employment settings. Under her leadership and in partnership with young people, MyPath launched MyPath Savings, the nation's first model to integrate banking, saving and peer support directly into youth employment settings, and MyPath Credit, the nation's first youth-focused credit-building model. MyPath Savings is the only rigorously tested and proven youth financial capability model in the nation and has supported low-income working youth to save over $2.5 million.
 
MyPath has initiatives running in thirteen cities with over seventy partner sites, engaging 6,500+ low-income working youth in banking, saving and credit-building. Prior to MyPath, Margaret led a statewide youth-led research and evaluation project while at Youth Leadership Institute and engaged in advocacy related to inequities in the subprime mortgage market while at California Reinvestment Coalition. She has co-written numerous publications around youth financial capability, youth leadership development and evaluation, and predatory lending. Margaret currently serves on the Credit Builders Alliance Board of Directors and is a founding member of nLIFT (Nonprofit Leaders in Financial Technology).

Margaret holds a BA from Brown University and an MSW from U.C. Berkeley. She joined the NEFE board in 2019.