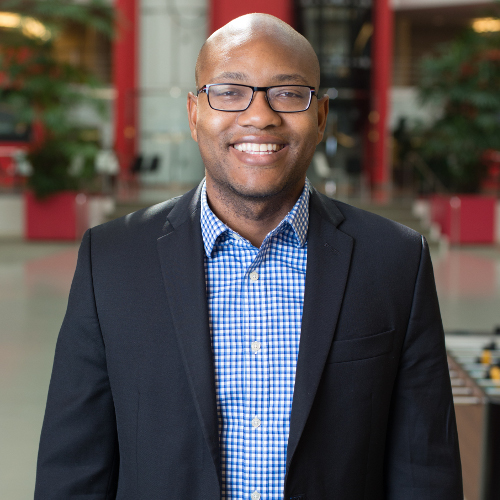 Co-founder and Chief Executive Officer
Mindblown Labs

Jason W. Young is co-founder and CEO of Mindblown Labs, a social enterprise that uses gaming to teach young people about personal finance and other 21st century skills.  He is also the Founder and President of Hidden Genius Project, a year-round mentoring and youth workforce development program. 
In 2010, Jason founded Zindagi, LLC, an education technology company that produced web-based financial literacy software for families with students aged 9 to 13.  Previously, he was a Product Manager at Nvest, Inc. from 2007 to 2009.  Jason held various positions at Merrill Lynch Global Private Client, including Corporate Strategy and Business Development Analyst from 2006 to 2007 and Wrap Finance Senior Specialist from 2004 to 2006.  Jason founded New World Tutorial Services where he was a Private Tutor from 1997 to 2002.  He also founded J.W. Young and Associates Travel Agency where he worked as a Travel Agent from 1995 to 1997.
Jason was appointed by President Obama to serve on the President's Advisory Council on Financial Capability for Young Americans in 2014. He received an A.B. from Harvard University and joined the NEFE Board of Trustees in 2017.