CashCourse
CashCourse is a free online financial education resource designed specifically for college and university students. CashCourse's customizable online program offers courses, worksheets, quizzes, videos and other resources to help students build the skills they need to navigate financial independence in college and beyond. Access is free and includes marketing materials and advisory support from the CashCourse team. College systems, such as community colleges in California and 4-year public universities in Iowa, are tapping into CashCourse to serve multiple campuses simultaneously.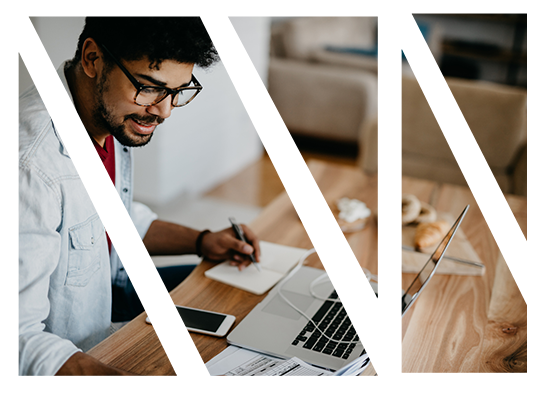 CashCourse Independent Evaluation
As part of NEFE's commitment to rigorous evaluation practices, the CashCourse program underwent a third-party evaluation by the University of Cincinnati (UC) Economics Center during the 2018-2019 school year.
The evaluation's findings offer valuable insight into how schools use CashCourse and how the program impacts student learning and behavior. Additionally, the evaluation provides best practices for college campuses on how to effectively implement financial education programs.
Recognizing Excellence
The CashCourse Financial Educator of the Year Award honors educators going above and beyond to promote financial literacy on their campuses. These educators demonstrate creativity and passion in the field of collegiate financial education.
CashCourse Success Stories
Colleges and universities across the country are finding creative, effective ways to build financial skills with their students. CashCourse's case studies explore how institutions both large and small successfully use CashCourse within their campus-based financial literacy programs.