Smart About Money
Smart About Money (SAM) serves adults seeking general financial education on common economic situations, including spending, saving and investing.
With 13 online self-directed courses and numerous articles, calculators and tips, SAM helps working adults learn the basics of financial management to improve their well-being.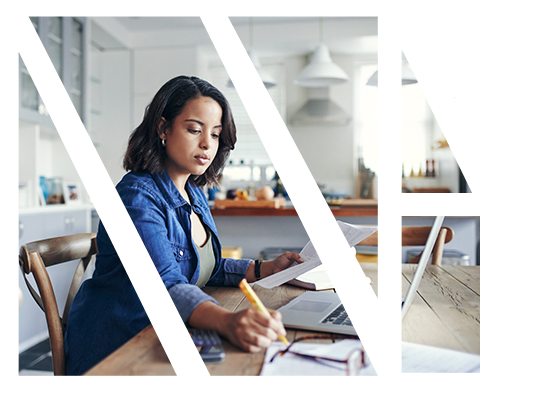 The LifeValues Quiz
The LifeValues Quiz is a free resource designed to reveal the underlying values that drive financial decisions, the tool makes an impactful conversation starter and provides insight to help adults understand their money behaviors.
Showcased at the 2019 Association for Financial Counseling & Planning Education (AFCPE) Symposium, the LifeValues Quiz received the Practitioner Forum Award.
The Financial Identity Quiz
The Financial Identity Quiz is a tool designed to help young adults identify where they are currently on their journey to financial well-being. This quiz is derived from the landmark study Arizona Pathways to Life Success for University Students (APLUS), which examines financial attitudes and behaviors—and the forces that drive them—in youth ages 18 to 25.
Smart About Money Public Service Announcements
Financial challenges occur through all stages of life. To assist people in their quest to better manage money, NEFE has produced public service announcements directing people to Smart About Money for tips, articles, resources and self-directed courses.