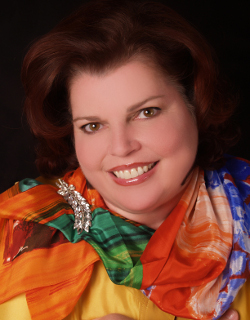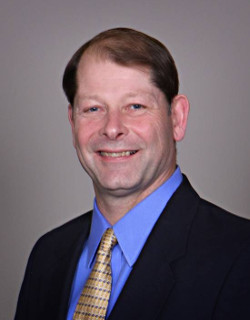 Three new members join NEFE's Board of Trustees: Richard G. Ketchum, executive chairman and CEO (retired) of the Financial Industry Regulatory Authority (FINRA), Joyce Nelson, president and CEO (retired) of the National Multiple Sclerosis (MS) Society, and Jason Young, co-founder and CEO of Mindblown Labs. Each will serve an initial three-year term on the 13-member board.
The board also welcomes a new chair, Mary "Merrell" Bailey, managing partner of Your Caring Law Firm in Maitland, Fla., and a new vice chair, David G. Strege, CFP®, CFA, senior financial planner at Iowa-based Syverson, Strege and Company.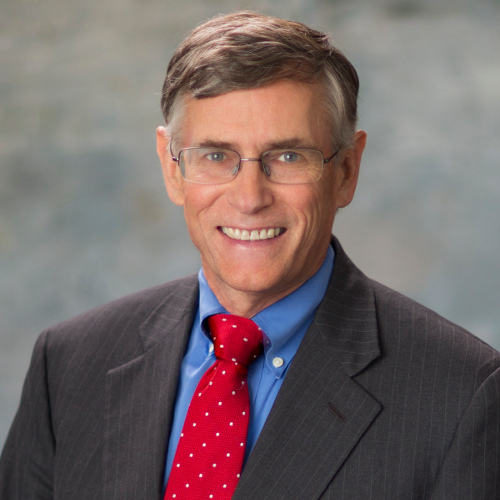 Ketchum served as CEO of FINRA from 2009 to 2016, and as executive chairman of FINRA's Board of Governors since 2007. Ketchum says his passion for personal finance was ignited by a seventh-grade math teacher who was "a fanatic about making sure we understood fundamental issues like compound interest and how markets work."
Prior to joining FINRA, Ketchum was the first chief regulatory officer of the New York Stock Exchange, and a leader of both the National Association of Securities Dealers and the NASDAQ Stock Market. As a lifelong regulator, Ketchum says he's seen the cost to Americans when financial capability is lacking, and as chairman of the FINRA Foundation, he recognized the importance of continued research into what works in financial education. On the occasion of Ketchum's retirement, FINRA created the Ketchum Prize in his honor to recognize outstanding service and research to advance investor protection and financial capability in the United States.
"It is important to understand how we can raise interest in financial capability issues and provide people with the right tools to allow them to make good decisions," Ketchum says.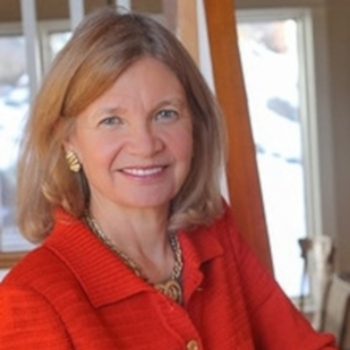 Nelson worked for the National MS Society for 28 years, serving as president and CEO from 2004 to 2011. With over $200 million in annual income, 1,400 employees, 400,000 volunteers and 50 chapter and branch locations, the National MS Society is one of the largest voluntary health agencies in the nation. Nelson also served on the board of the MS International Federation, which coordinated efforts in more than 80 countries. Since her retirement, Nelson has served on the board of directors for Blackbaud, Inc., a cloud software company.
Nelson says her time at the National MS Society underlined how quickly a family's nest egg can dissolve in times of distress, especially when facing a chronic, progressive and debilitating illness. She adds that the financial effects of chronic illness also can impact self-esteem and undermine confidence in partnering and parenting.
"Dealing with a difficult medical diagnosis is challenging enough — compiling that with ongoing financial insecurity is more than some families can bear," Nelson says. "I'm looking forward to exploring ways that NEFE can enhance personal financial planning skills for those who find themselves unexpectedly facing years of income hardship due to their own or a family member's unexpected disability."
Nelson learned one of her first money lessons at summer camp when she was seven years old. Camp counselors dropped coins into the swimming pool, but Nelson couldn't make it to the deep end. Her father dropped a quarter in the shallow end especially for her, but she didn't move quickly enough, and another child got her prize.
"I learned a painfully valuable lesson that day," Nelson says. "There are no sure bets, and no easy treasures when it comes to personal finances. You must pay attention, build up your skills, and be ready to move if you want treasure."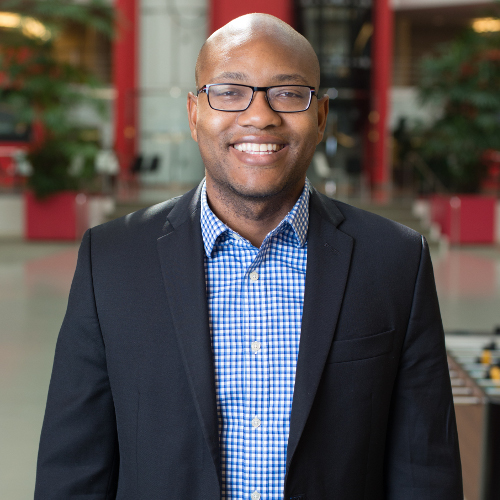 Young founded Oakland, Calif.-based Mindblown Labs, a financial wellness innovation lab that uses gamification and customer-centric design to engage, educate and motivate Millennials to save and invest for the future. Young has held positions at Merrill Lynch Global Private Client and Nvest, Inc., in addition to his own entrepreneurial ventures. With a strong emphasis on youth empowerment, Young also is the founder and president of The Hidden Genius Project, a year-round mentoring and youth workforce development program.
Young's interest in personal finance stems from his family's struggles with money when he was growing up, which culminated in losing their home when they were evicted the day after Christmas his sophomore year in college.
"I have seen firsthand how detrimental a lack of financial knowledge combined with poor financial habits can be to one's life," Young says. "I have also seen how the right interventions can change the trajectory of a person's life and create multigenerational impact. It is imperative that we use every weapon in our arsenal to enhance the financial capability of today's young people. I am excited to explore ways that we can better use technology, in particular, to extend our reach and impact."
Both Young and Ketchum served with NEFE CEO and President Ted Beck on the President's Advisory Council on Financial Capability for Young Americans under President Barack Obama.
Incoming Chair Merrell Bailey says she hopes to build upon NEFE's existing strengths. "NEFE makes people's lives better," Bailey says. "I truly believe that financially informed individuals are better able to take control of their circumstances, improve their quality of life, and ensure a more stable future for themselves and their families. It is incredibly rewarding to be involved."
As for her hopes for the coming year, Bailey adds, "The NEFE board members are engaged and accomplished, and the staff dedicated and talented. I am living the old quote, 'I must hurry, for there they go, and I am their leader.'"