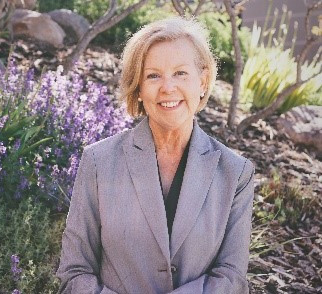 Each year, CashCourse honors an educator going above and beyond to promote financial literacy on college and community college campuses.
Ann House, director of the University of Utah's Student Money Management Center, is a former elementary school teacher, lifelong consumer advocate and co-founder of Utah Saves who has been instrumental in state legislation making Utah a leader in personal finance.
Read her story at www.cashcourse.org/FEA18.