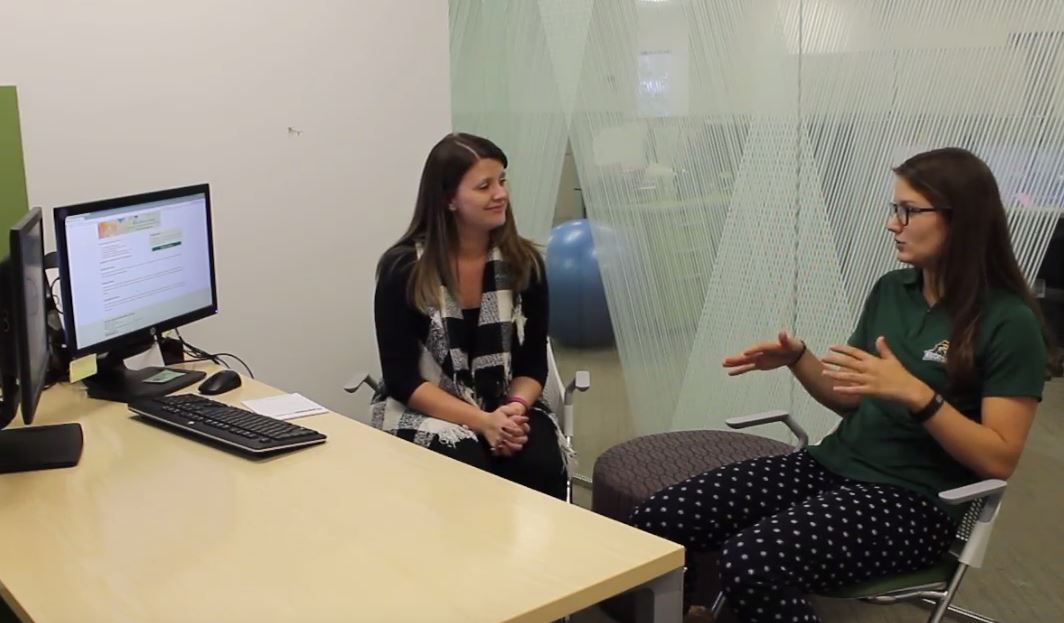 The CashCourse Financial Educator of the Year award recognizes an educator who has demonstrated a passionate commitment to advance financial literacy on college campuses. NEFE presents the award to Taylor Sminchak, coordinator of outreach for the University of Akron's ZipAssist student services program, a central information hub designed to share available resources, and provide support and assistance to help students be successful at the University of Akron.
Sminchak has led several financial literacy initiatives at the University of Akron. Last year, she developed a strategy for student financial education at Akron. In just over a year, she has created and implemented "Ballin' on a Budget," ZipAssist's ongoing financial education program. Sminchak has been recognized for her efforts by both the University of Akron and external partners, and now manages the school's tuition, financial aid, and emergency aid early alert system.
"As a student support and advocacy office, we do a lot at ZipAssist. At the end of the day, our mission is to help students stay in school and be successful during their time here at the University of Akron," Sminchak says.
The office helps students with a wide variety of issues, but financial challenges are one of the most common. The office has a referral form where students can refer themselves or others who need support. The volume of financial concerns reported sparked the office to action.
"We decided to focus on financial wellness, so we began the 'Ballin' on a Budget' campus initiative. We didn't want to do a one-time workshop where students sit for an hour and go home. Instead, we wanted to make financial wellness a regular conversation across campus," says Sminchak.
To assist Sminchak's progress in her financial education career, CashCourse is sponsoring her pursuit of the Accredited Financial Counselor (AFC®) credential. CashCourse also will sponsor her attendance at the 2019 National Summit on Collegiate Financial Wellness.
For more information, visit www.cashcourse.org/School-Administration/Training/AFC-Scholarship.