Our Purpose
How do we know we make a difference?
Effecting wide-spread change is an overwhelming principle when the problem and resources are disproportionate. Helping all Americans increase their financial well-being is an enormous, complex challenge. We are one of many organizations working on solutions to this challenge and understand our responsibility to evolve as needs transform.
Strategic planning allows us to assess how we leverage our legacy and influence within the scope of our reach. This allows NEFE to focus on an element of the problem that, in the aggregate, has innumerable factors influencing the outcomes. Because there is not a direct line that solely connects financial education to lifelong financial well-being, we undertook this strategic planning process to better understand the financial ecosystem and identify our most impactful activities to improve it. The result is NEFE 2024: Impact for Financial Education.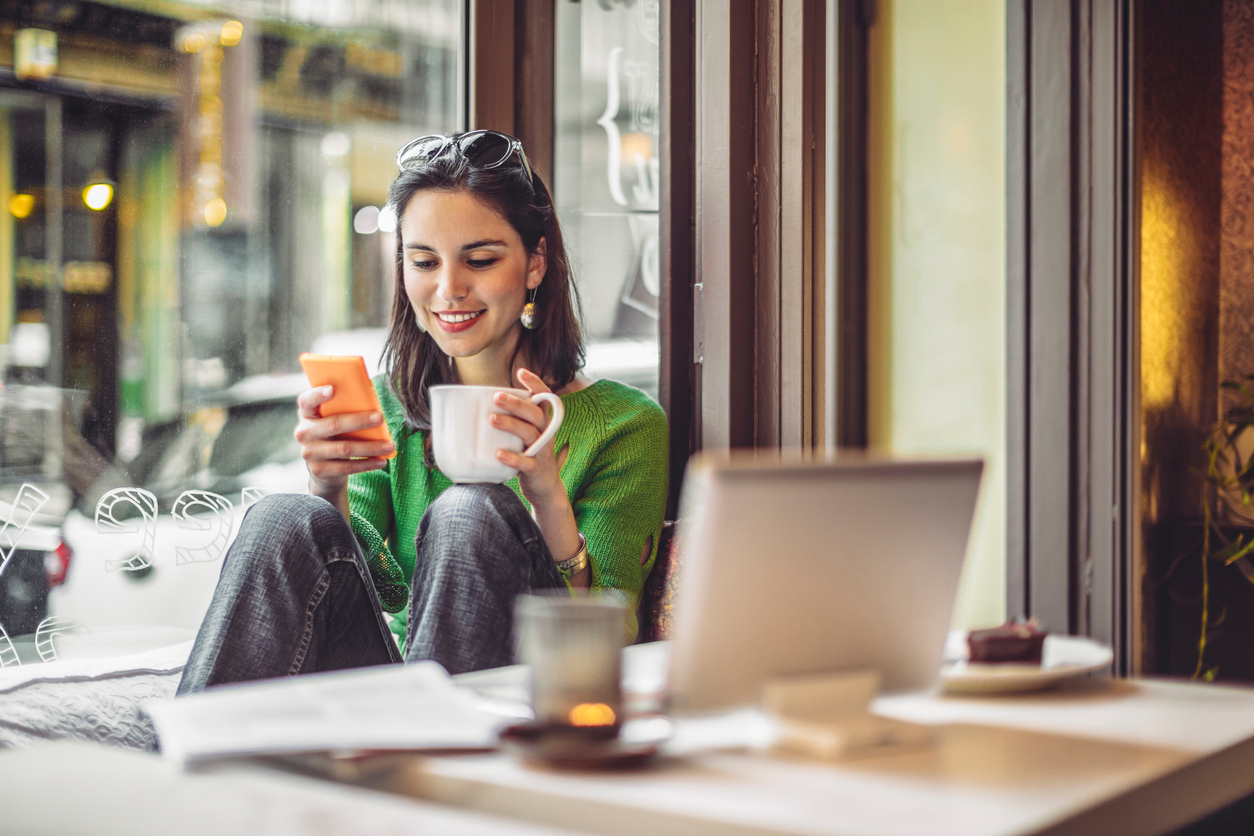 ---
There isn't a direct line that solely connects financial education to lifelong financial well-being.
---
Why Now?
Financial education, part of the broader field of financial well-being, is at a junction.
Increasingly, schools, cities and states are requiring financial education, yet debt levels are skyrocketing, and the Millennial generation is the first that does not expect to be better off financially than their parents. Many understand that financial education is important to navigate a complicated landscape and tools and resources should be leveraged to improve one's financial stability. But at the same time, there is growing recognition that financial education is just one critical element in an ecosystem that impacts financial well-being. How does our field move forward when we haven't duly recognized the combination of factors that lead to success and how nuanced "improvement" can be?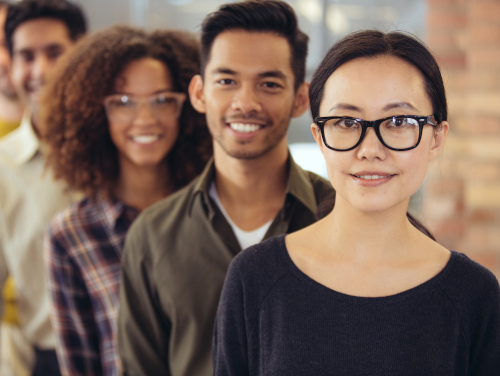 ---
Educators and advocates within and outside our field seek a definitive cure, a magic bullet, so to speak. But there is no single solution to help individuals increase their financial well-being, although there are many promising approaches:
 Consumer protections
 Nudges and choice architecture
 Classroom-based financial education
 Just-in-time information
 Expert guidance and coaching
 Fintech apps
---
These factors alone are not enough.
It is within this context that we are narrowing our focus. Since our inception, we have sought to be as many things to our field as we could manage. We were the first, or one of the first, to offer comprehensive high school and college financial education programs, evaluation assessment tools, consumer education programs, and funding for research. We are gratified that these contributions have been invaluable to classroom educators and financial well-being advocates. But what our field needs now is clarity and more meaningful documentation of impact.