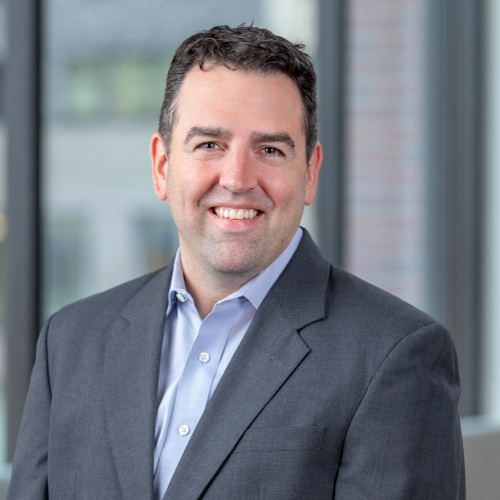 Senior Manager, Communications

Gregory Morgan is the NEFE Institute's senior manager of communications. His role focuses on developing internal and external strategies, processes and content to help the organization engage new and existing target audiences. He aims to enhance the organization's brand, reputation and thought leadership.
Prior to joining NEFE in 2021, Greg held communications roles with organizations across several industries, including state government, financial services, education and engineering. He has experience in corporate settings, agency settings and as an independent consultant on projects with local, regional, national and international reach.
Greg received his bachelor's degree in political science from Drew University and his certificate in project management from Lehigh University. He lives in Harrisburg, Pennsylvania, with his wife, two children and two dogs. Away from work, Greg enjoys time with his family, sports (both watching and playing), reading and learning.