Past Initiatives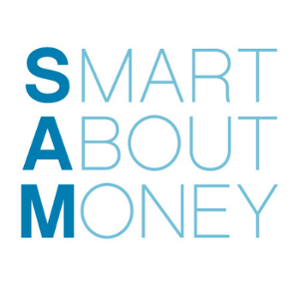 Smart About Money
Smart About Money (SAM) utilized 13 online self-directed courses, articles, calculators and tips to help adults seeking general financial education on common economic situations, including spending, saving and investing. SAM also utilized the Lifevalues Quiz and Financial Identity Quiz, which allowed users to learn more about their financial knowledge. The program was retired in July 2021.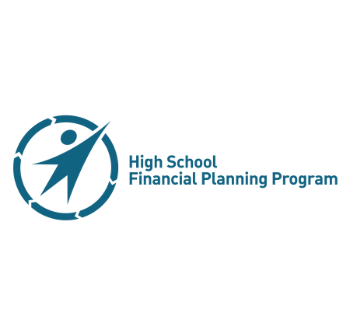 High School Financial Planning Program
The High School Financial Planning Program (HSFPP) promoted sound and informed financial education to teachers and students from the time it was launch in 1984. Built on performance competencies that were independently evaluated to improve financial knowledge, behavior and confidence in students, this award-winning, noncommercial program included free classroom materials and lesson plans. The program was retired July 2021.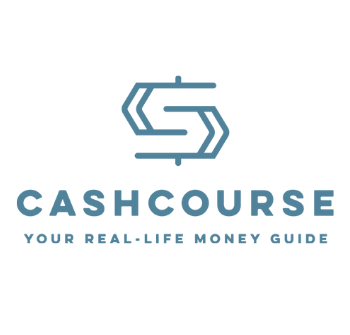 CashCourse
The CashCourse® program is a free online financial education resource designed specifically for college and university students. CashCourse's customizable online program offers courses, worksheets, quizzes, videos and other resources to help students build the skills they need to navigate financial independence in college and beyond. The program was transferred to the Higher Education Financial Wellness Alliance in June 2021.
On Your Own
On Your Own was a financial blog for young Americans just starting out. The blog, launched in June 2013, provided information on responding to choices, challenges and life events that young adults encounter as emerging financial decision makers. From real-life success stories and money mistakes to reports on credit scores and college costs, On Your Own helped readers navigate their first few years of financial independence. The blog was retired December 2018.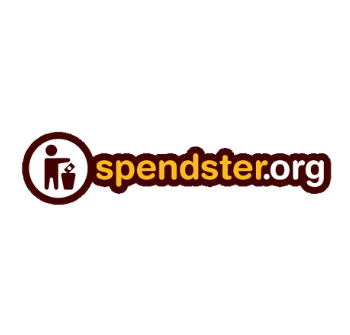 Spendster
NEFE launched Spendster in 2008 to showcase user stories of impulse buying. Users could upload videos, watch content, join online conversations and access helpful resources to help reach savings goals. The campaign successfully utilized social media and other platforms to get people talking about personal finance. The Spendster campaign concluded in 2017.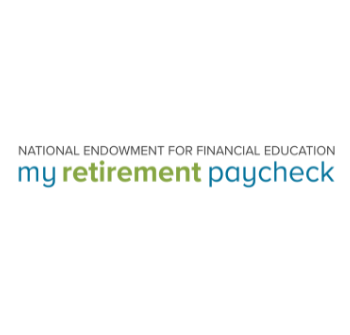 My Retirement Paycheck
My Retirement Paycheck (MRP), launched in April 2009 as www.decumulation.org, has its roots in the landmark Retirement Income Decumulation Think Tank, which NEFE convened in December 2007. The think tank focused on the retirement needs of Americans with annual incomes of $30,000 to $100,000. Its goal was to develop easily understood principles to educate and empower middle-income Americans to make good choices with their more limited retirement resources.
MRP covered eight important decision-making areas related to retirement: Home and Mortgage, Social Security, Work, Insurance, Retirement Plans, Pensions, Debt and Fraud. For each decision-making area, the site provided essential tips and guidelines, in-depth articles exploring special situations and considerations, and links to additional retirement resources.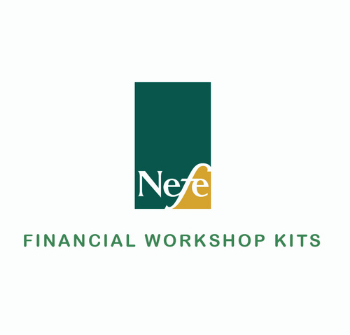 Financial Workshop Kits
Since 2004, NEFE proudly offered Financial Workshop Kits to support community educators passionate about bringing financial education to underserved audiences. This initiative was discontinued fall of 2019.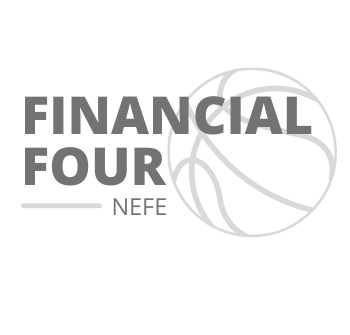 Financial Four
Each March, NEFE and the Financial Planning Association® hosted the annual Financial Four campaign, an interactive online bracket where instead of choosing basketball teams, users ranked priorities among 32 financial concepts as selected by financial planning experts.